Mini Driving School Tecumseh - Teaching you Driving Skills for Life!
We like to think that we are different from other Windsor driving schools! We have set out to change the way you think about Drivers Education. It's not just about getting a license as cheap and quick as possible, or even about getting lower car insurance rates for your new driver! It's about training our precious young students to be safe, defensive drivers. We care about each and every student that comes through our door.

Learn to drive with the best in Windsor & Essex County!

Our MTO approved Beginner Driver Education courses will teach you or your new driver how to become a safe and responsible driver on Windsor roads. We offer expert driving instruction from our highly qualified instructors. Plus, you learn in a fun to drive BMW Mini Cooper!

After opening our driving school in 2010 our business has been built on referrals. That is why we have second or third siblings join us for their driver's education. It is an honour and testament that families send the next siblings to Mini Driving School and we love that we grow to know the families of our students on a personal basis. As our driving school grows, our aim is to continue this legacy and provide the best drivers ed course in the Windsor-Essex area.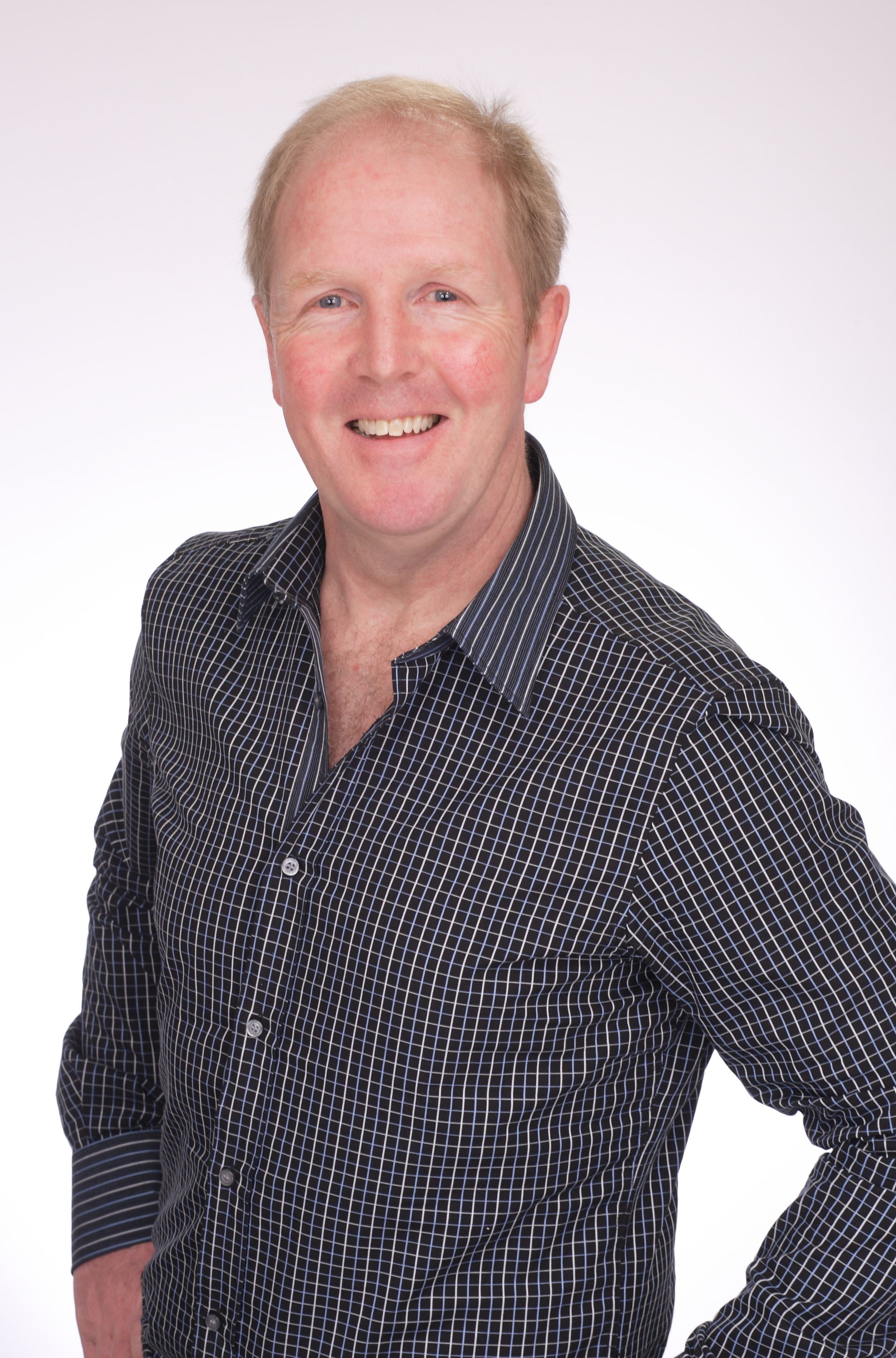 Meet Rich Morrison - Owner of Mini Driving School
Rich is a qualified Supervisor Instructor. This means that he is not only qualified to teach Student Drivers but he is qualified to teach new Driving Instructors how to teach! We continually strive to be best and the most qualified Driving School around and make Driver Education and enjoyable experience from G1 to G2 to G.
Our School has a fun happy learning environment. Our driving instructors know how to get the best out of each student!
Our Windsor Driving School teaches Defensive driving which is based on:
We are not just here to help you pass your Driving test. We are here to teach you driving skills for life in a fun friendly and educational environment, not to mention the quality BMW Mini Coopers!
Our Driving School offers a full online course with driving instruciton serving Tecumseh, Belle River, Lakeshore and Windsor.
(All necessary COVID-19 safety precautions are in place)